Secure money transaction guaranteed by innovative, ECB-certified, and tailor-made currency counters and fitness sorters by Julong
Highest Quality and Service Standards
Our machines and services represent our commitment to high-quality and excellence for products that are perfectly customized to individual customer wishes.
Innovative Technologies
Our advanced technologies and software solutions combined with our 48 patents are the reason Julong's success story now lasts for more than 25 years.
Security for Money Transactions
To meet the growing security requirements for cash on a global scale there is no alternative to Julong's products.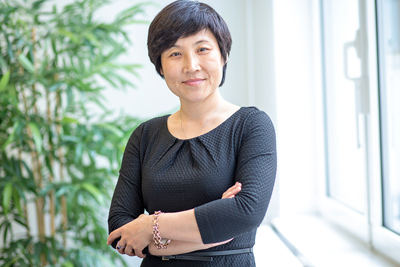 Leading the way on the international floor
---
Mrs. Bai Li is responsible for the successful establishment of Julong's European headquarters since 2013.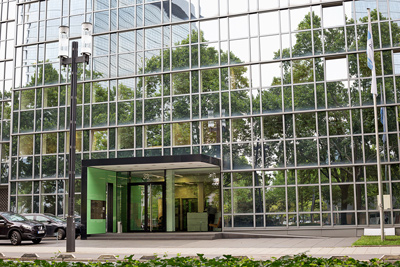 A headquarter in the heart of the city
---
Just opposite of Frankfurt fair is where Julong has established its foothold in the European market.
---
Friedrich-Ebert-Anlage 36 60325 Frankfurt am Main
ECB certified products for the German market since 2007
ECB partner for ES2-Partnership Program
Comprehensive product range
Market leader in China's banking technology sector
Global cooperation and distribution network
Excellent customer service
Fusing innovative technologies
Cooperation with Europe's leading financial institutions
Tailor-made solutions for individual customer needs
Highest degree of reliability through ECB certification